Do the Right Things, in the Right Way, for the Right Reasons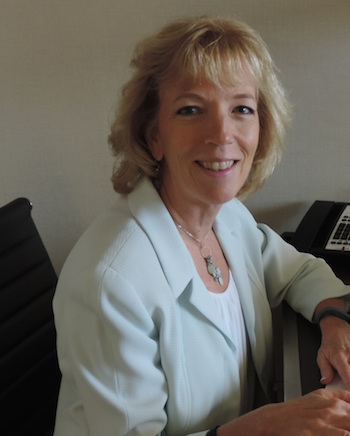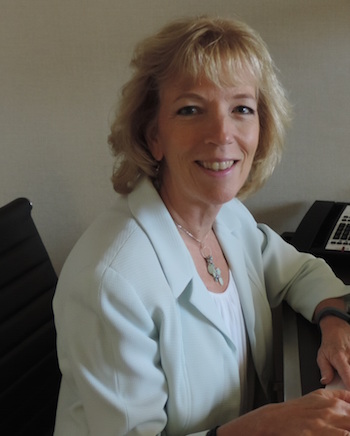 It is the fortunate organization that stops to ask themselves, "Are we doing the right things, in the right way, for the right reasons, or are we doing what we always have done?"  Whether you are part of a trade association, membership organization, or an organization with customers, you may often find that taking a step back to determine if you're providing value in the best way requires disciplined planning.  We are fortunate that the KCSAE Board of Directors has paused and asked that question to determine if KCSAE is providing the best value that it can to members, constituents, and the association community.
This summer, your board created an Education and Networking Task Force to review current program planning processes and networking opportunities in an effort to provide premier local education and networking experiences year-round.  This task force was charged with developing a comprehensive education and networking strategy for KCSAE.  In particular, the task force was given direction to consider the KCSAE strategic priorities as guidelines, continue to foster a strong sense of community, and evaluate the current and emerging needs of key audiences.
As the task force began their work, they borrowed from some well know icons in our profession.  They began with the end in mind (Stephen Covey) by identifying the key goal of providing value to KCSAE's various audiences.  Many of us have heard Glenn Tecker suggested we ask, "What do we wish we knew about our members and constituents that we do not?" Jim Collins also has taught us that great organizations are data driven and so the task force launched several surveys and a focus group.
The data gathered is shaping the recommendation being presented to the KCSAE Board the end of November.   To give a sneak peek, two needs topped the charts.  One, there is strong interest in opportunities to network and learn from others who are doing the same specific job as the respondent.  Secondly, mid-level/emerging professionals clearly are looking for opportunities to gather knowledge and skills that will prepare them for advancement within their profession.
The comprehensive strategy will be deliberated by the board beginning in January.  Several considerations will be examined in that deliberation, including which components of the recommendation fit within the guidelines of KCSAE's  strategic initiatives.  Resource requirements will be evaluated and weighed against the realistic roll out of new programming and networking opportunities.  And most importantly, your board will be asking, "Are we planning for the right things, done in the right way, for the right reasons?"
Marilyn Bier, CAE, KCSAE Allied Director