The Kansas City Society of Association Executives (KCSAE) is dedicated to elevating the profiles of the Kansas City associations, educating public officials and to enhancing the performance of its members. The monthly educational programs and various special events facilitate the professional advancement of the KC association community and provide unique networking opportunities.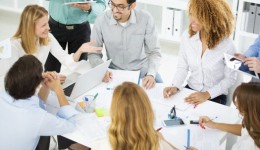 35/35/35 Member Campaign
If you're under 35, you can join KCSAE for just $35 for the next 35 days! Click the button below to view all the details. Offer starts September 27, 2015 and continues for 35 days to October 31st. Offer avail;able to new members only.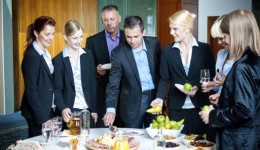 Network
Connect with association and nonprofit staff and executives from around the Kansas City region. KCSAE members represent the best of the profession and are dedicated to helping each other move forward. Join us at any of our informative events.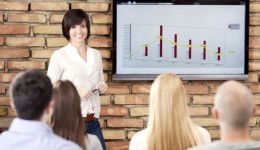 Learn
Get the latest information essential for growth in the association world. KCSAE offers convenient, affordable education that can be done in-person and online as well as an e-newsletter, discussion forums and much more.