Kansas City Hometown Pride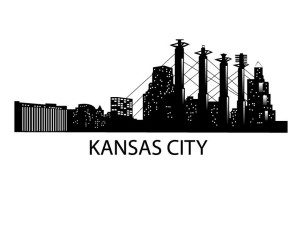 When I am asked to write these articles, I spend days thinking … what would be of interest to everyone?   Right now, I can't think of a more interesting topic than our hometown – Kansas City!   And it just not me that thinks that, yes we were in the National spotlight when hosting the World Series  - but you may not realize all the other accolades our city received throughout 2015!   With our $9 Billion metrowide renaissance, Kansas City made the headlines all year as a city that has redefined itself.
Here is a glimpse of what the world is saying about Kansas City!
So next time you are sitting on that airport shuttle and someone asks you where are you from,  be sure to tell them how we are one of the 20 most cultured cities in America or we are one of the best cities for foodies.   We definitely have a great story to share with them!
Denise DeJulio, Visit KC
KCSAE Board Member